Archery
Be like Robin Hood!
Work on your posture and accuracy while we teach you with recurved bows and arrows. This is a fun activity that all ages can participate in.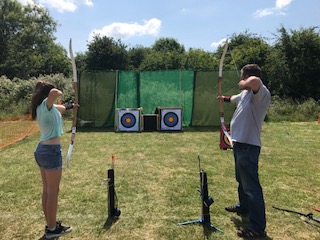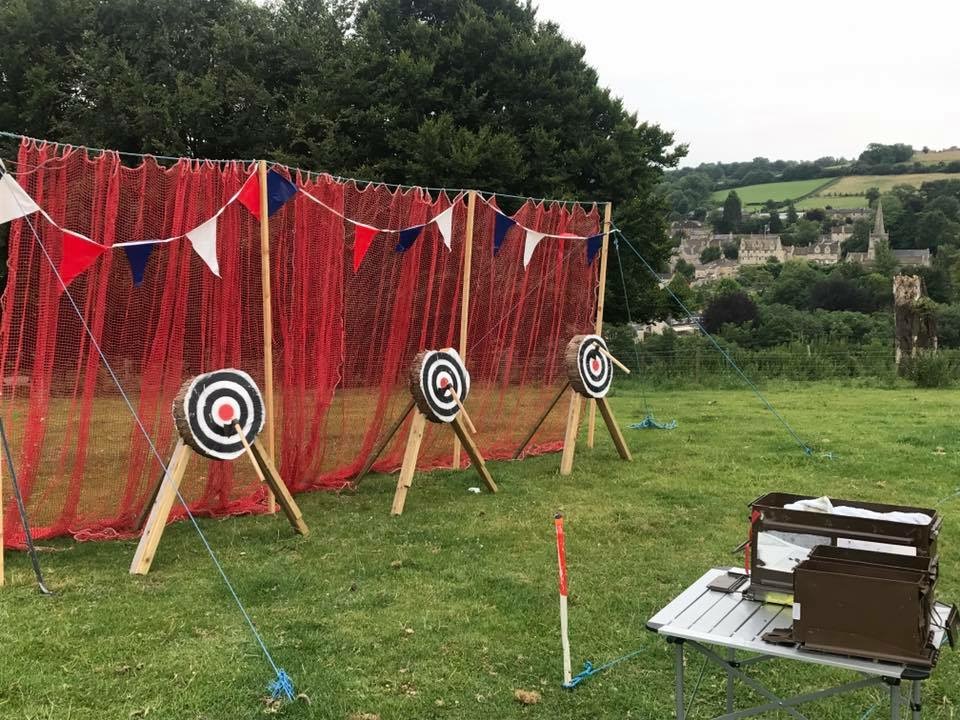 Bring out your inner Viking!
Master your precision with our Knife, Axe and Tomahawk Throwing, with our KATTA approved instructor. Safe for ages 7 years and up.
Become a sharp shooter!
Air Rifle and Air Pistol sessions with a NRSA instructor. You can shoot traditional or plinker style targets (or both). Great for all abilities.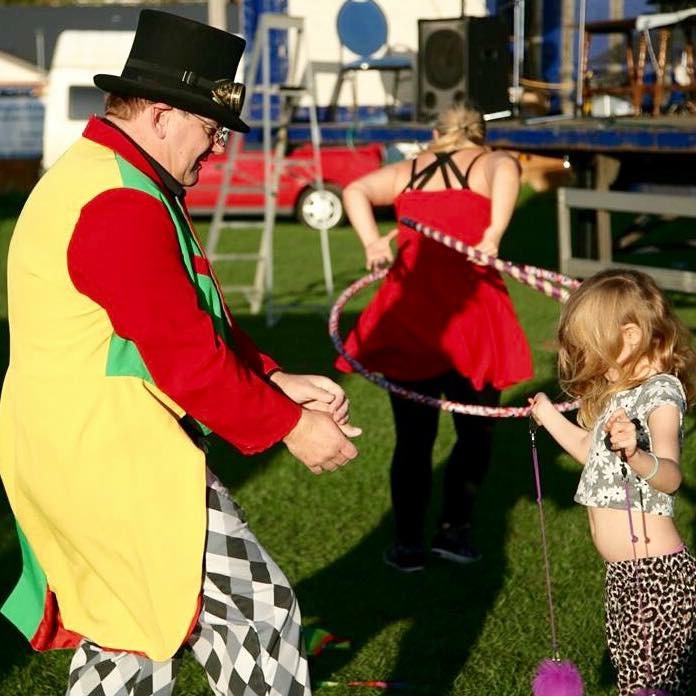 Come and join the Circus
We can teach you many of the traditional Circus Skills from Diabolo to Poi, or Hula Hoop to Rola Bola, and Juggling to Unicycling.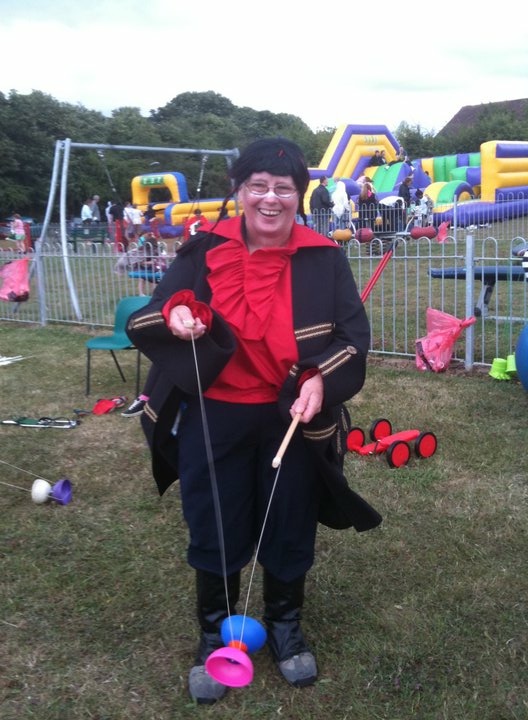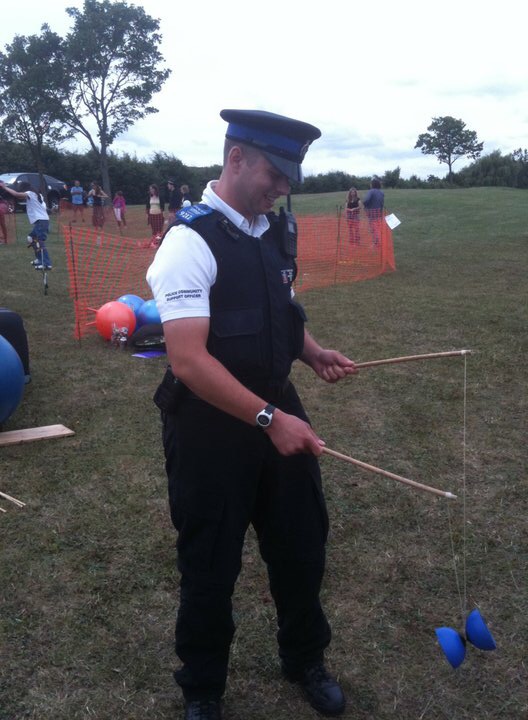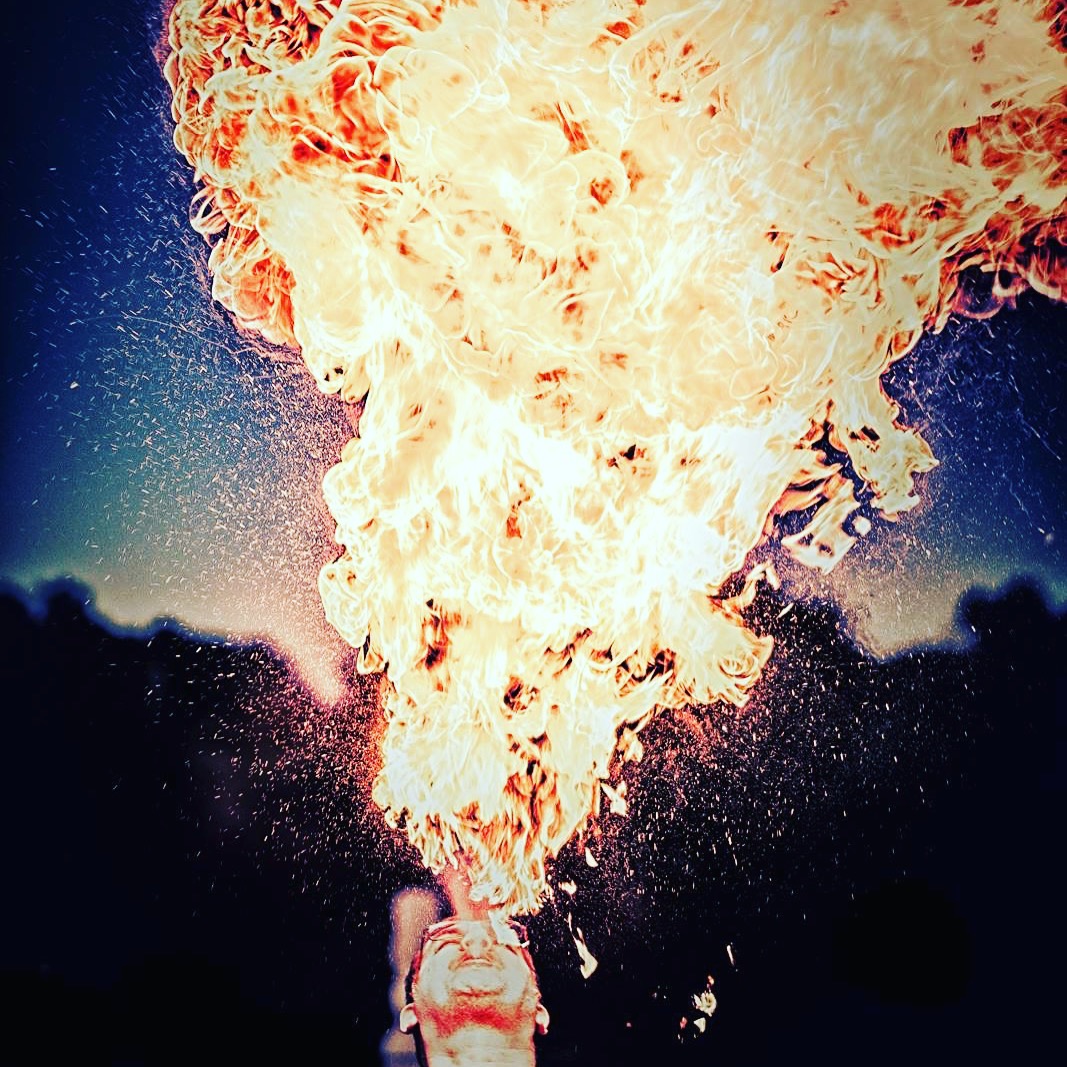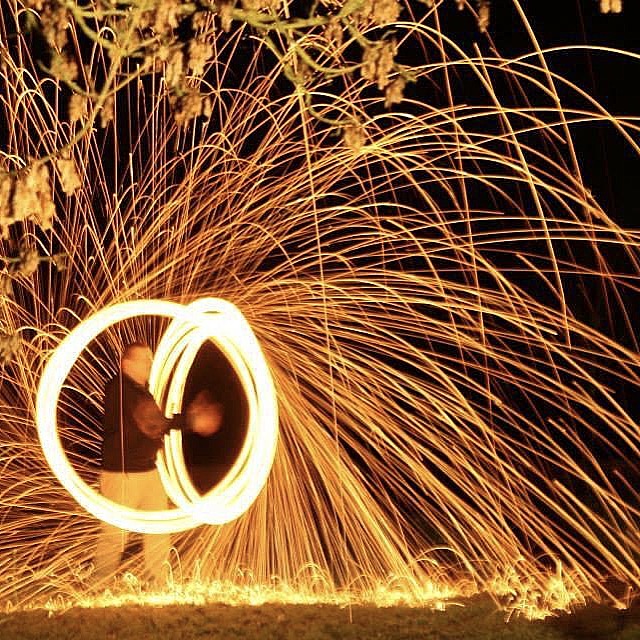 Flaming Hot Stuff
Bondfire is a group of fire performers who have worked together for a number of years and attended many events. We Spin, Eat, Breathe and Light our bodies with fire. We also include magic with Fire all for your entertainment.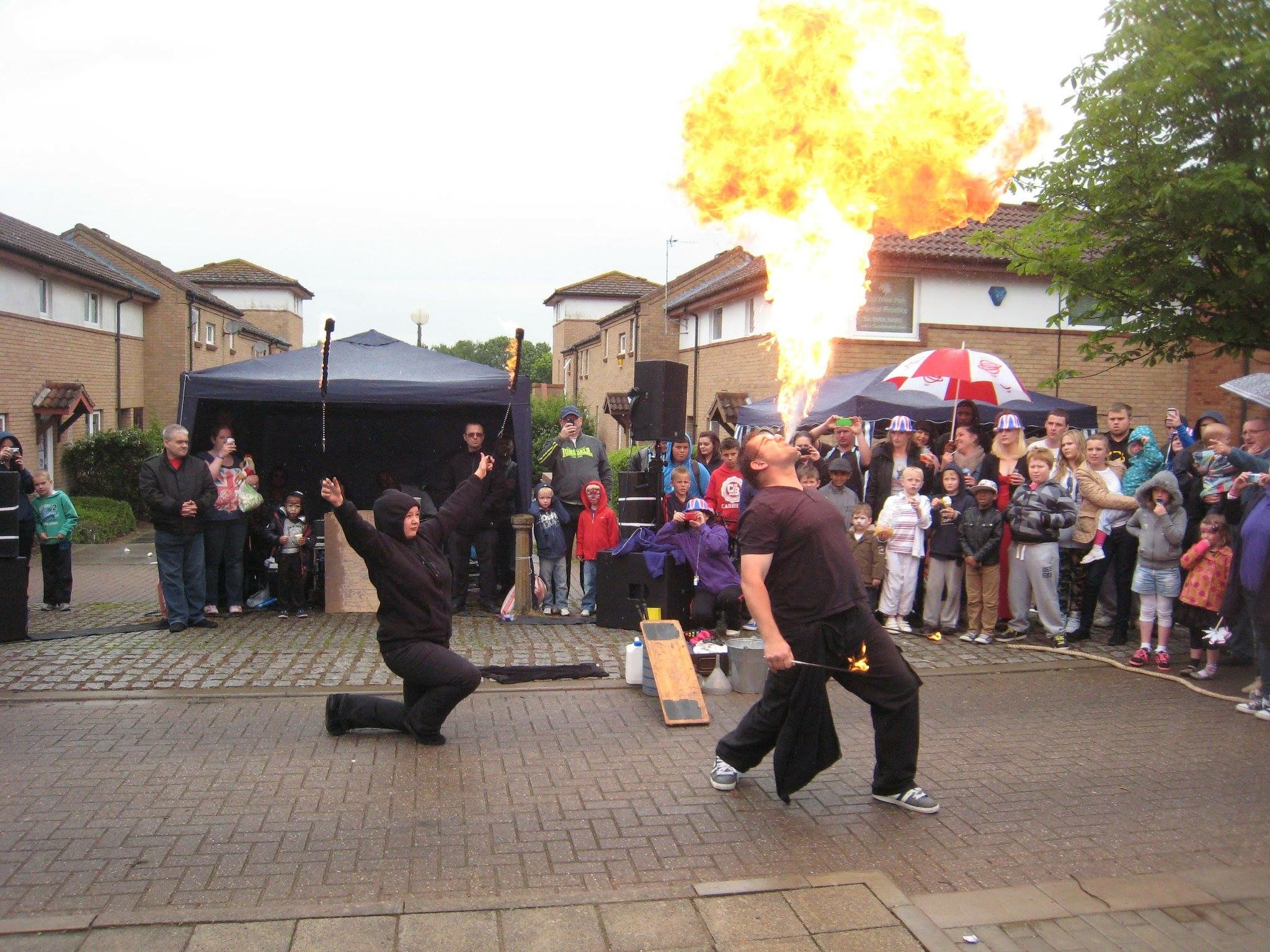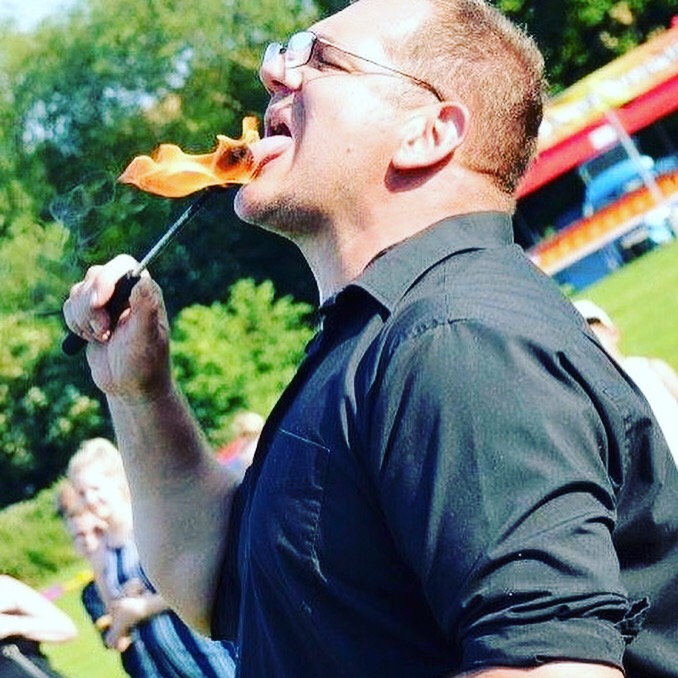 Have a cracking time!
We also teach whip cracking and this is another passion that has stemmed from Circus workshops.
Mark is also a fantastic whip maker. These low price whips are great for beginners and intermediate crackers to practice their skills at home. They come in a variety of sizes and colours. Message us for more details.