Frontier Activities
At Frontier Activities we aim to teach people of all abilities and ages our Target Sports which include Axe throwing, Knife throwing, Archery and Air Rifle. Our ethos is based around wanting to pass on to others how much we enjoy all the sports we teach. Through each of our tailored sessions we hope to teach you new skills whilst having fun doing it.
We are also available to add that extra edge of entertainment to an event you may be holding. This can be done through a traditional Circus workshop or a show from our group of fire performers.
We hope you will join us and see what it is that we love so much about what we do.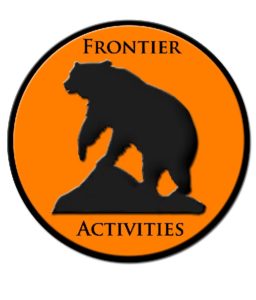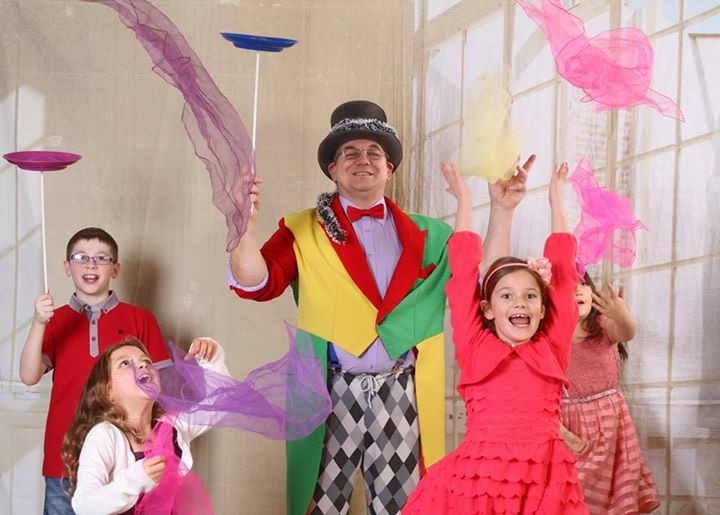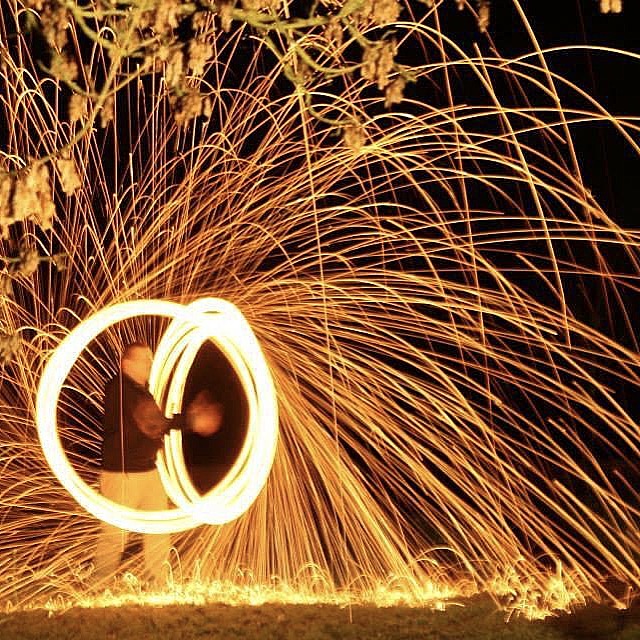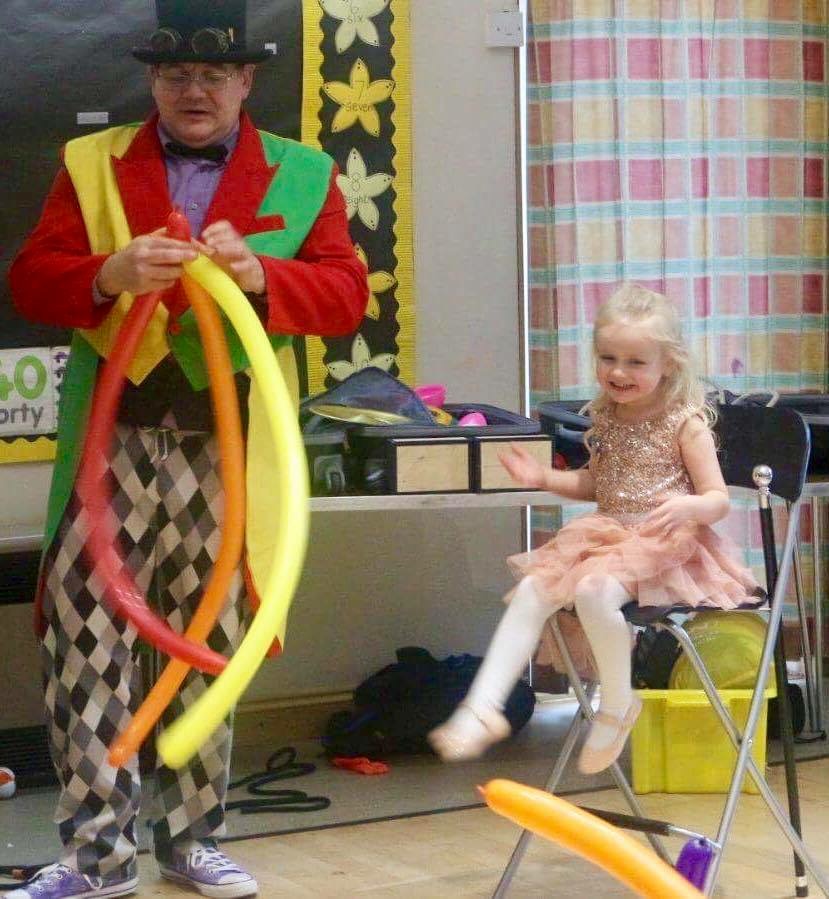 Next Steps...
If you're interested in any of our activities or have any questions then please get in touch.
We look forward to hearing from you.